Ace movers is the national fastest growing franchised moving company and provides extensive relocation and moving services at home and workplaces. Our goal is to exceed the standards of our customers by tailoring our moving services to fit individual needs.
Ace mover has been moving Australians around the city, around the world and all over the globe for over 5 years. We've helped move more than thousand people.
Established in 2015, Ace movers has built up a reputation for excellence, delivering compasionate, loving, personal service to Australian citizens and families.
Today, Ace mover is Australia's largest family-owned moving, safe storage and relocation company employing a team of more than 50 employees. We have a regional branch, organisation, and international partnership network that extends our operations around the world.
Our dedication to quality, community, environment and customer satisfaction has awarded our national operations the
highest accreditations for the multinational moving industry and numerous awards of excellence for customer service.
If you're moving overseas or just around the corner with our attention and dedication to customer service, we're going to
make sure your transfer is stress-free and your belongings are safely and securely transported and stored, for peace of mind.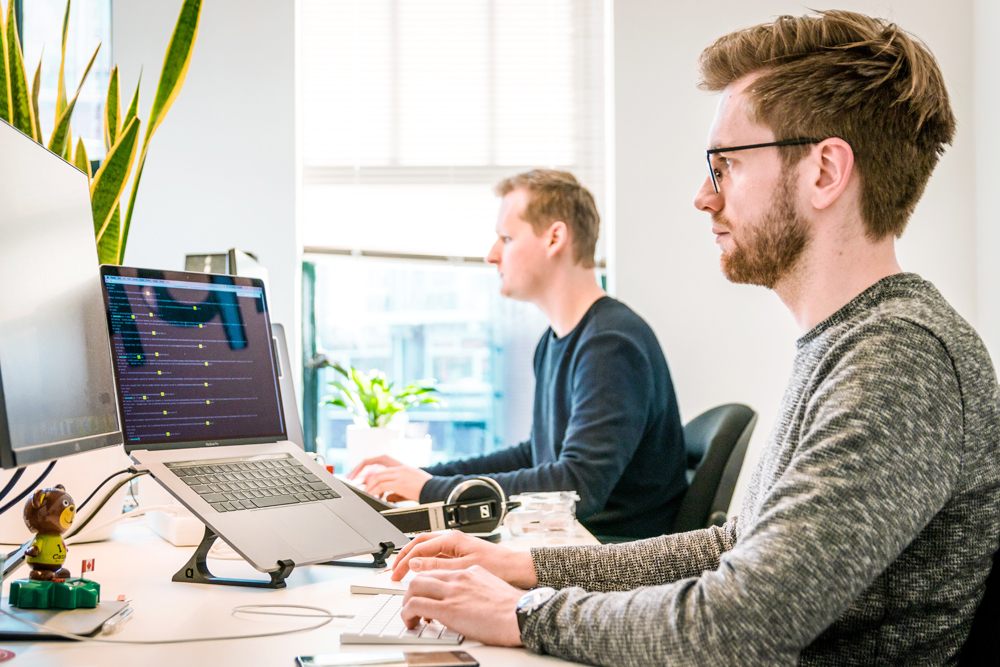 No of people we helped move